I had a lot of fun decorating Bonnie's nursery and, with us moving in May, I'm getting excited about decorating her new room! (Let's be honest, I'm excited about decorating the whole house.) I'll start with ideas for my Bon Bon's new room though. The walls are a soft grey color which I figured would go well with whatever else I come up with.
Here's the inspiration fabric...
Monaco PEACOCKS Fuchsia Pink by Dena Designs for Free Spirit Fabrics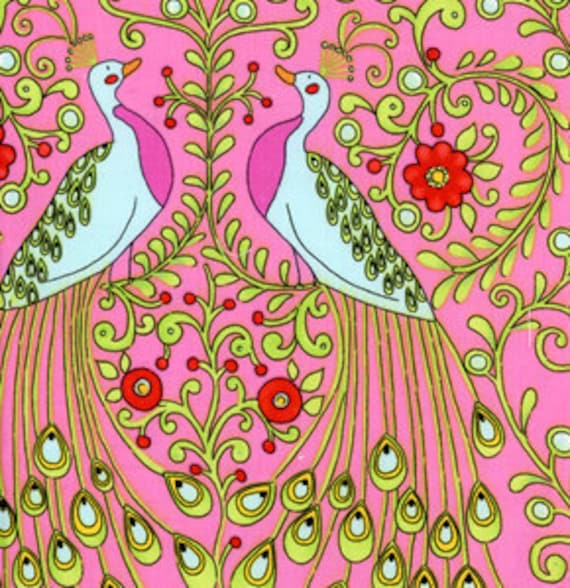 I plan on using some of these colors for the rest of the decor.
We saved a 4 post bed frame a lot like this one from our neighbor's curbside and I want to paint it, I just haven't decided what color yet. I might go with white, like the bed in the picture, since her dresser is already white.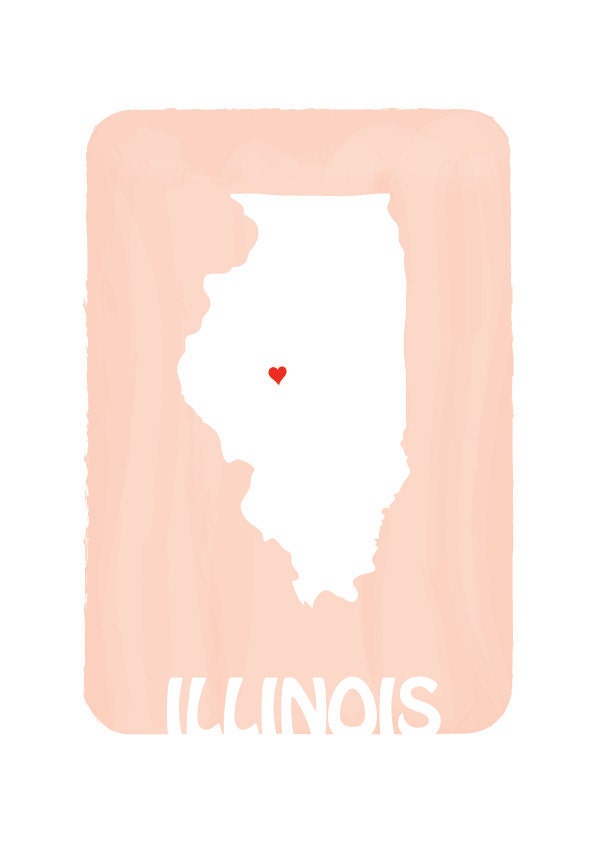 I'd love to get this print from
Etsy
. It can be personalized, so I think I'd eliminate the "Illinois" from the bottom and of course have the heart moved to where Champaign, IL is located.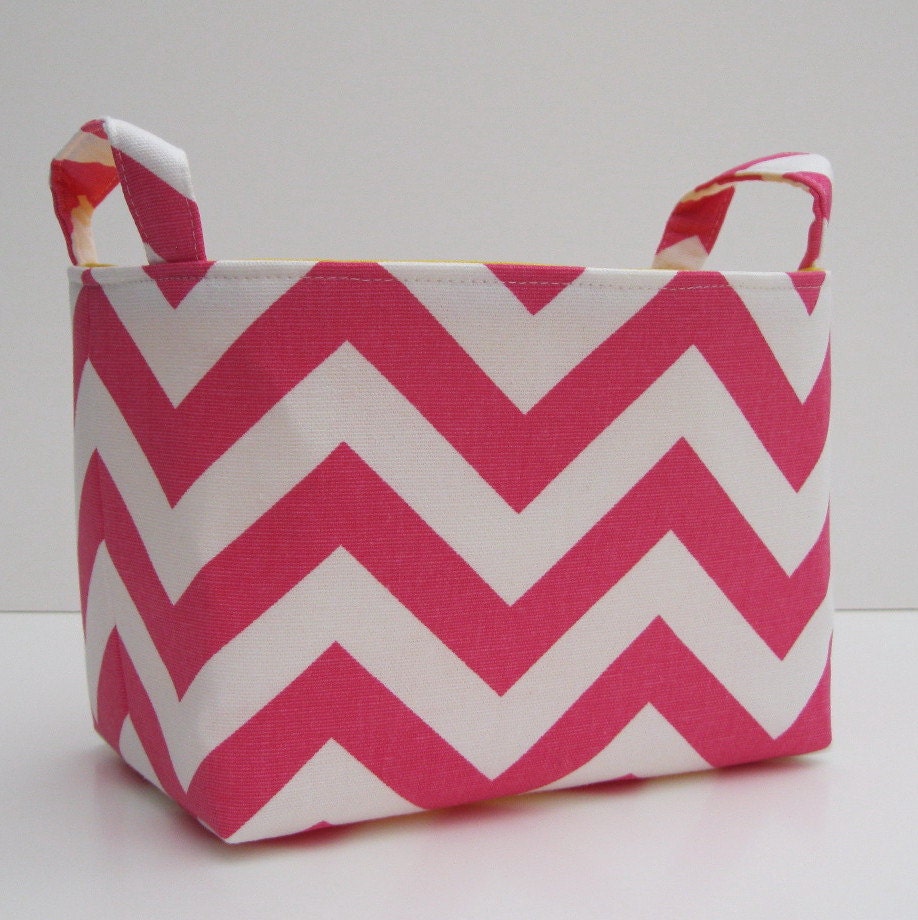 I want to get several of
these
totes for her closet. They're so cute! And isn't it easier to stay organized when it looks good? I have several yellow bins from her nursery that can be mixed in with the pink chevron!
I already have three of these yellow flower wall hooks from Pier One. They never found a spot in Bonnie's nursery but we'll have to find a place for them in her big girl room. (This picture is from
here
.) They're a little brighter in person than they look in this picture. Can't you picture some cute little coats hanging from them?
We already have several different lamp bases we could use in her room,
then all I'd
need is a
pink drum shade
.